It's all about the people. Codemoto is comprised of a tight-knit, experienced team with diverse technical backgrounds. The Codemoto staff is ready, proven, and capable of successfully tackling the most complex technical challenges.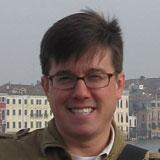 Josh Greenberg
Founder / Developer
Starting in 1980 with the Vic20 and then graduating to the Commodore64, Josh has been writing code for the majority of his life. After graduating from Rochester Institute of Technology, Josh has been building commercial grade web applications since 1997 and has developed and grown a series of successful software start-ups. Josh is a major proponent of continuous learning and brings his love of technology to your software project.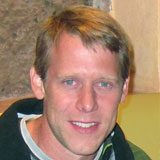 Tim Rolfe
Developer
Tim has a scientific mind and uses his technical prowess to build world-class software solutions at Codemoto. Tim brings a software mastery spanning from C++ to PHP to the Codemoto team. Tim understands the entrepreneurial spirit of software development and contributes an acute software business background, in addition to amazing coding skills.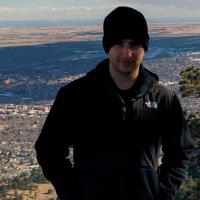 Mark Wetzel
Developer
Beginning in 2012 and continuing onward, Mark has been developing software for both personal and professional fulfillment ever since. Mark started in C# with a passion for game development and then came to appreciate the intricacies and challenges that the modern web presents. He currently dedicates time to learning cutting-edge development practices and maintaining the software that set the foundations for those technologies.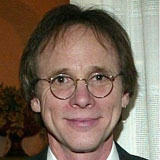 David McGuire
Agile Project Manager
David brings deep understanding and practical application of Agile project management to the Codemoto team. Dave brings 25 years of experience managing software, engineering, project/portfolio, and product planning and management, including senior management roles in both business-to-business and business-to-customer enterprises.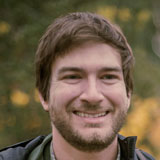 Kyle Ussery
UI/UX Designer
Kyle brings an incredible eye for great design, coupled with a superhuman attention to detail, to the Codemoto team. Kyle's skill set ranges from designing intuitive interfaces that mask the most complex technical challenges all the way to full scale video production. Kyle is Codemoto's resident WordPress expert who also possesses top-notch JavaScript development skills.